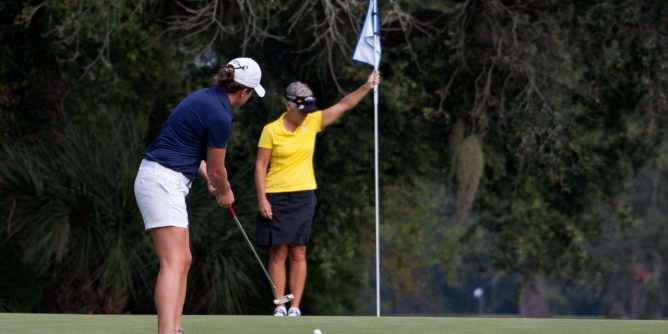 The world we live in dictates a certain tempo that we need to follow; long working hours, the unnatural position that we are in for the most part of the day, those are all responsible for our health. The smartest thing that we can do is invest a portion of our time in physical activity, and sports are a very interesting and fun way to do just that. Many people like sports in the sense of sitting down to watch a game, and having fun betting online with the Mansionbet Bonus Code. However, that is not enough for a healthy lifestyle – you have to put in a little more effort if you want to enjoy its benefits. But not every sport is suited for everyone, nor does it affect your body in the same way. So what are the health benefits of golf?

Spending time outside

This one is especially important if you have a desk job; people who work exclusively indoors tend to get forty percent less sunlight during the year, which can be terrible for our overall health, as it is well-known that sunlight provides us with vitamin D that we need in order to keep our body functioning properly. Of course, there is also the added benefit of escaping the urban environment and going into nature, which also has its benefits. Overall this will reduce the stress and anxiety that we experience in the workplace every day.

Healthy heart

Playing golf is known to improve your circulation, and promote your blood flow; also, if you work behind a desk, your heart might be getting a little bit lazy, which is why it is crucial to give it a little bit of a nudge in the right direction. If you are not up for a session of very engaging and intense physical activity, golf is the best sport that you could choose.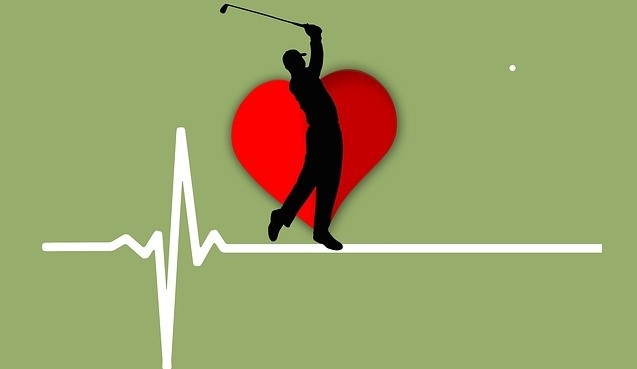 Socializing

Even though the Internet has made everything close and accessible, it has also made us further apart than ever. We somehow find it more and more difficult to keep in touch with friends, and even family. Socializing over a game of golf can be extremely beneficial for our mental health, and the friendships that you will make along the way will only be a bonus. As with any competitive sports, even a light session of golf will keep you on your toes, trying your best to beat your opponent, and making you try harder to improve your playing.

Precision and focus

Golf is not as physically demanding as running a marathon, but it is also not for the faint of heart, as it demands a lot of focus and precision. People who play golf must maintain their focus at all times; there is very little place for error. Playing golf for a long period of time will definitely make you hone your playing skills, but also maintain your discipline, keep your concentration, and make you a more stable person overall. As you can see, there is more to this sport than merely physical benefits, as a great portion of it can affect your mental health and stability in a positive way.