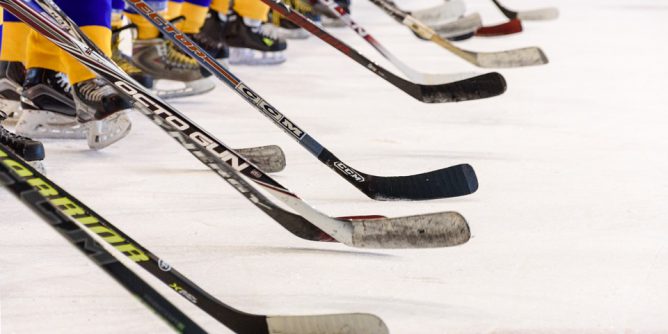 When looking at hockey, ice hockey, particularly, you see a bunch of people skating on ice and hitting each other really hard, with fights between players taking place more often than expected. The hockey puck is made out of rubber and weighs around 170 grams, sometimes more, depending on its use case. That puck can hit hard, and so can the other players, so protective equipment is mandatory at all times. Even with that, injuries happen, and are a part of hockey, as they are a part of any contact sport.
Golf, on the other hand, is a slow game where people hit a ball with a variety of clubs, and then take walks on lovely, grass fields. For someone to be betting on the NHL players, especially professionals, to be playing golf in their spare time would be almost ludicrous, right?
Not so much, there are plenty of similarities between golf and hockey, and the most important one is the shot. They are really similar moves, except one is done stationary and the other most often while in motion. In fact, there are plenty of NHL stars, past and present who love playing golf as a pastime or hobby.

T.J. Oshie
Born Timothy Leif Oshie, he is currently the right winger for the Washington Capitals. He started his professional career in the St. Louis Blues. He is a proficient player and has been playing since 2008. It took him 10 years to get to his first Stanley Cup victory, which he managed to do with the Capitals in 2018.
He is also a very good golf player, often competing. His favorite competition is the Blues 14 Fund Classic. He also managed to score a hole in one, which took place in 2013.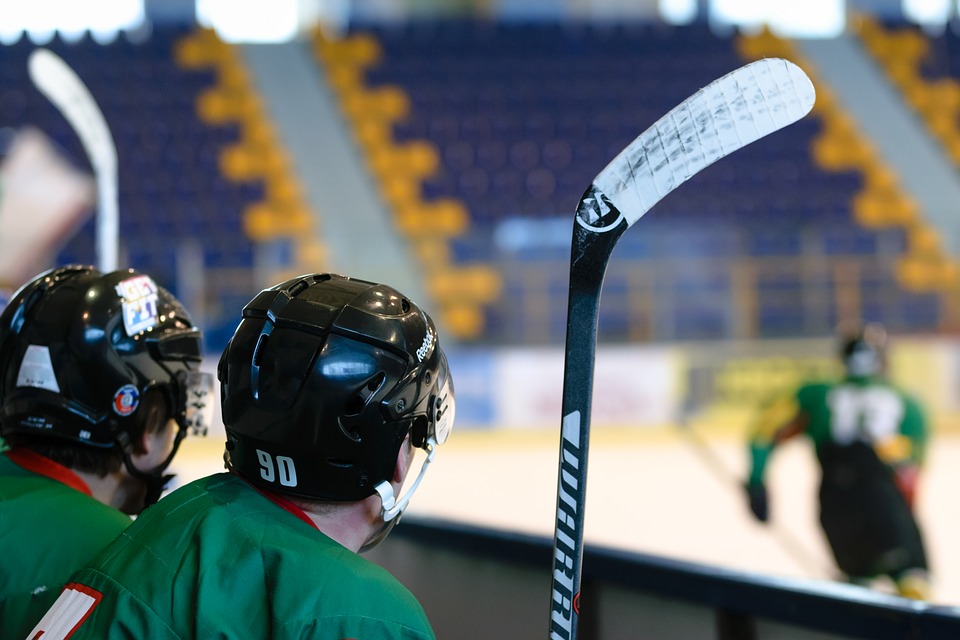 Marc Savard
Marc Savard is a retired NHL player who played for multiple teams, namely the Rangers, Flames, Trashers, and Bruins. He won his first Stanley Cup in 2011. His career met an abrupt end in 2011, the same year he won the Stanley Cup. He suffered two concussions in 2010 which led to the end of his professional career. His retirement was not announced until 2018.
Due to those concussions, he also missed out on qualifying for the Canadian Open, an important golf tournament. He did compete in amateur professional leagues and could have been an interesting addition to golf, if not for his injury.

Grant Fuhr
Currently a retired professional NHL player and coach, he has won five Stanley Cups. he was also an All Star player six times. His best performances were between 1981 and 1991, when he played for the Edmonton Oilers. He was also inducted into the Hockey Hall of Fame in 2003.
Not only that, but he actually competes in golf, usually the American Century Championships, a tournament which tries to determine the best among entertainment and sports celebrities.

Many hockey players find refuge in golf after their fast-paced careers come to an end. A dynamic sport changed for a rather slower one, can be mending. For many NHL players, that is the case. The couple named above are not all of the NHL players who enjoy golf, the rest being Dan Quinn, Mike Modano, Alex Ovechkin, Brent Hull, Wayne Gretzky, to name a few.