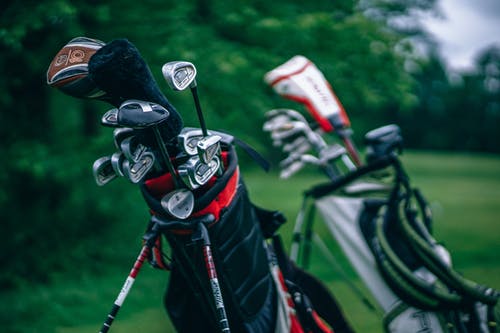 Golf, as any other sport, requires equipment. Golf, more than other sports, require you to select from a plethora of clubs, from irons, hybrids, chippers, wood clubs to putters. You also require the adequate clothes, so as not to feel uncomfortable while playing, which can sometimes mean spending hours outside, often in the sun.
Here are the best golf equipment brands.

Mizuno
This brand comes from Japan and while they do not have such a high presence in the United States, they are well-established throughout the world. Their brand is strong and they are known for making reliable irons.
Not only that, but Mizuno also make running shoes and other types of shoes which are sport-specific. It would be easy to have a complete gear set from Mizuno, given how reliable they have been through the years.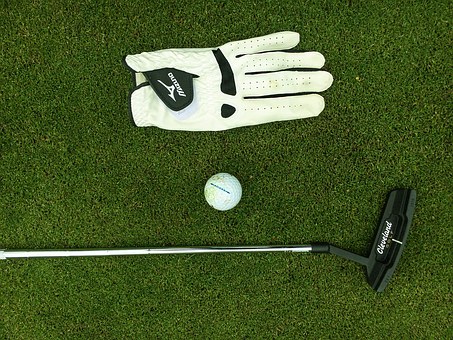 Nike
Nike is a brand which many should recognize. They have sponsored many athletes over the years, in many sports. Their golf division was founded in 1996, when they made an arrangement with a then up and coming star, Tiger Woods. By now, Woods is a legend in golf, and Nike an even more popular brand.
In golf, however, the company isn't as represented as it is in other sports. Nike, however, does not mind, given that they have high-profile players sponsored, Rory Mcilroy among them.

TaylorMade
This company is owned by Adidas and their presence is everywhere, but most notably on the PGA tour. They are renowned for making great drivers. Their list of signed stars is big, even though the names are not as well-known as Tiger Woods.

Titleist
This company has an interesting history, being one of the best golf equipment companies in the United States. They were acquired by Fila recently, but still remain a very strong and reliable company.
They have the most golf stars in the top 50 wearing their gear, from clubs to balls and even some clothes.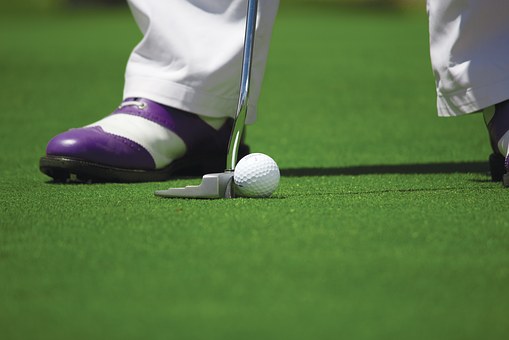 Callaway
Callaway is another big name in the world of golf, another company hailing from the United States. They are present in many areas of the world, but more so in Europe and the United States than anywhere else. Their clubs are among the best, often praised by both critics and players alike.

PING
PING is interesting because of the way it was founded. Back in 1959, Karsten Solheim was fed up with the equipment of the time, and decided that he wanted his own stuff, reliable and fine-tuned to his own needs. The years after saw the brand name expand and sign more and more golfers, becoming one of the best brands of today.

These are the best golf equipment brands today, among the many.